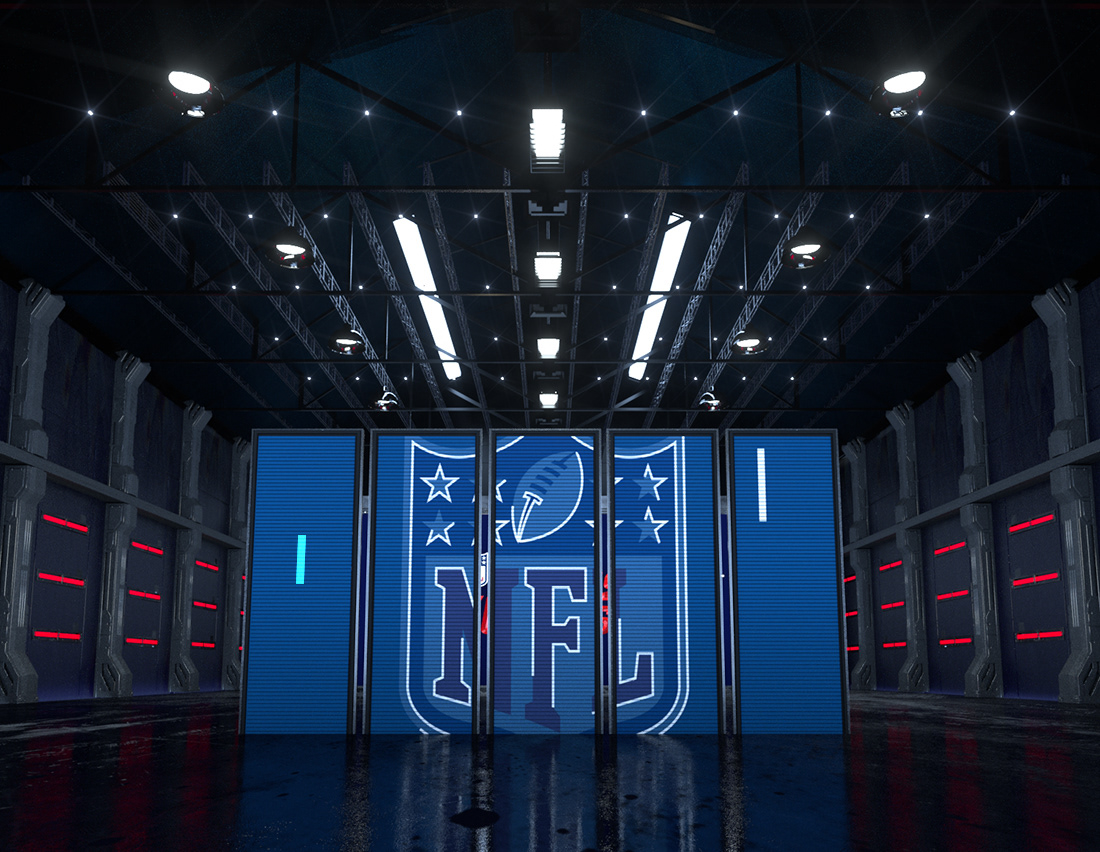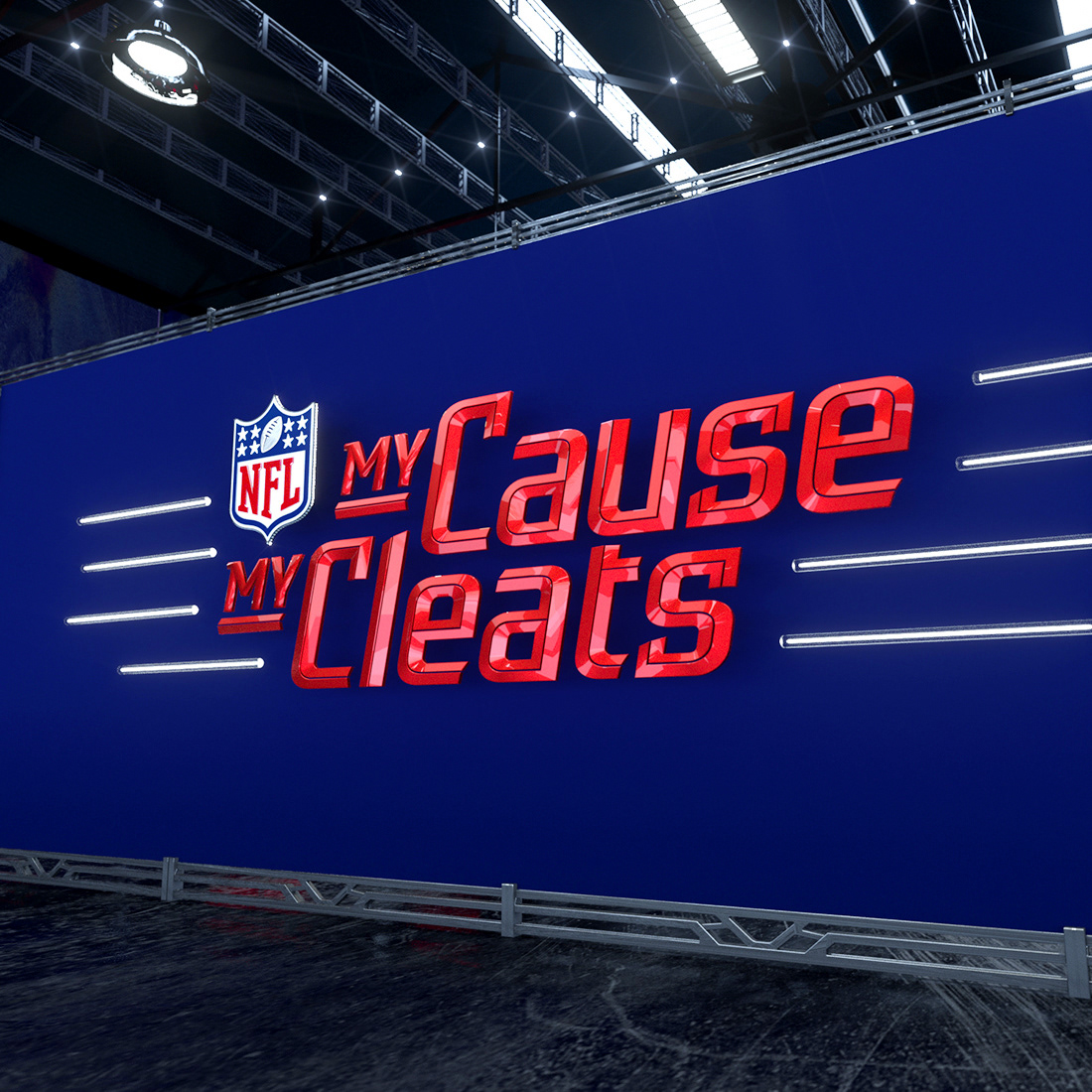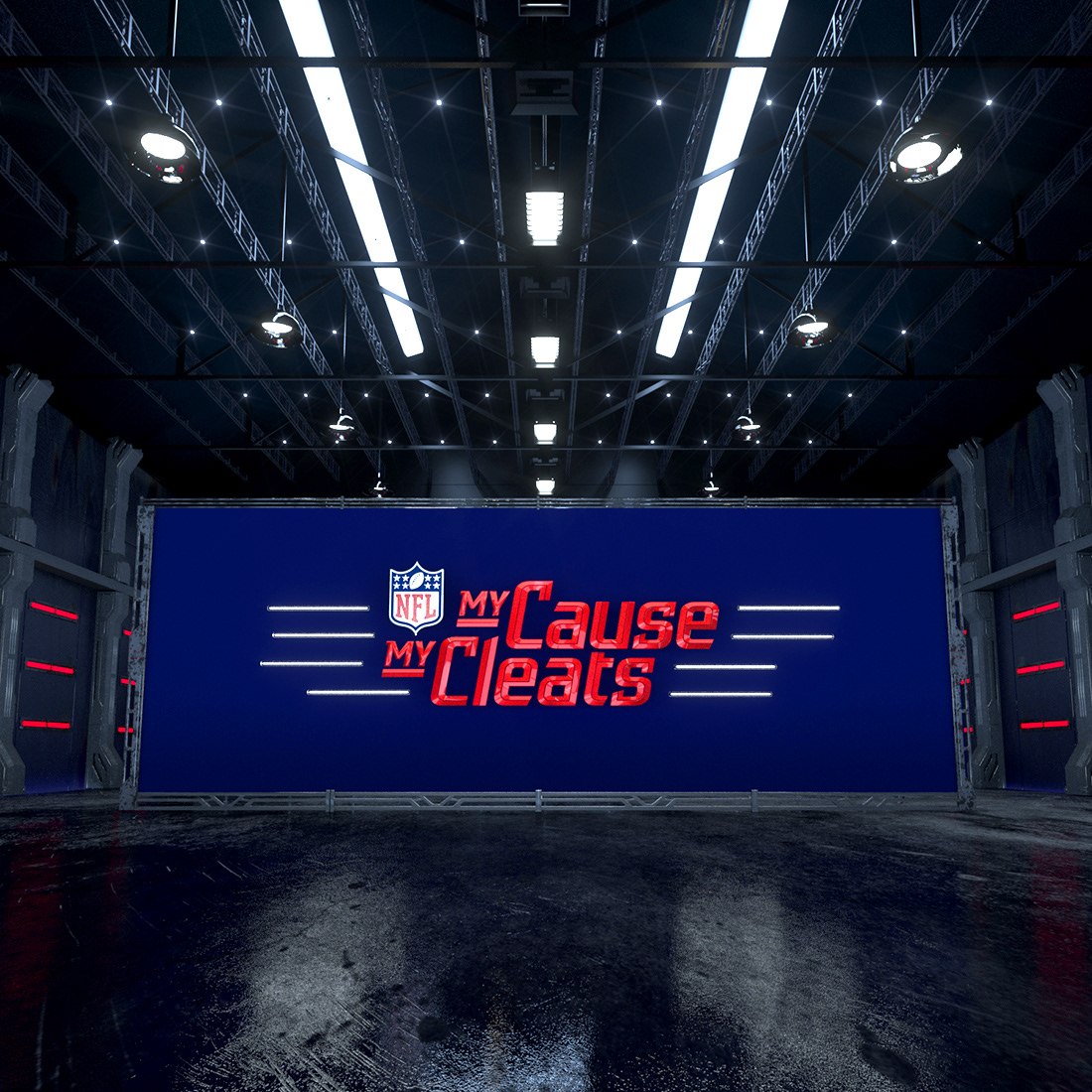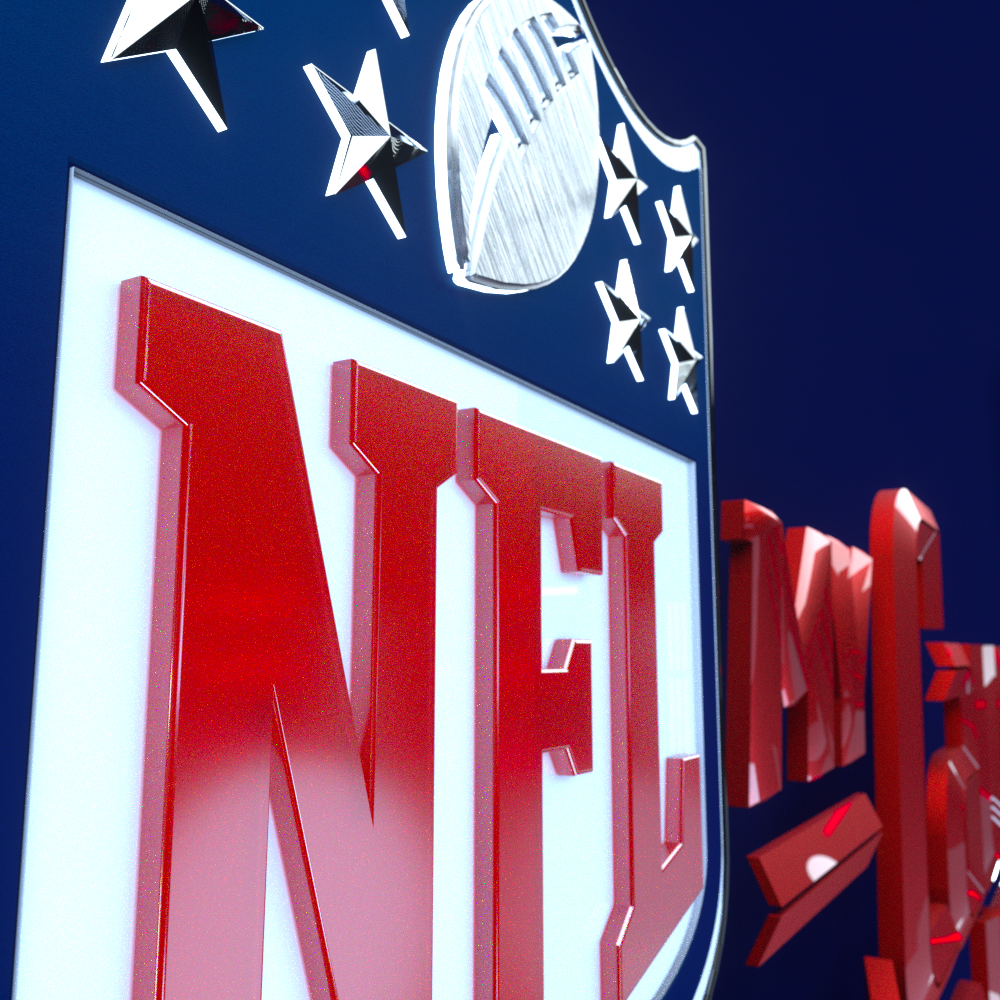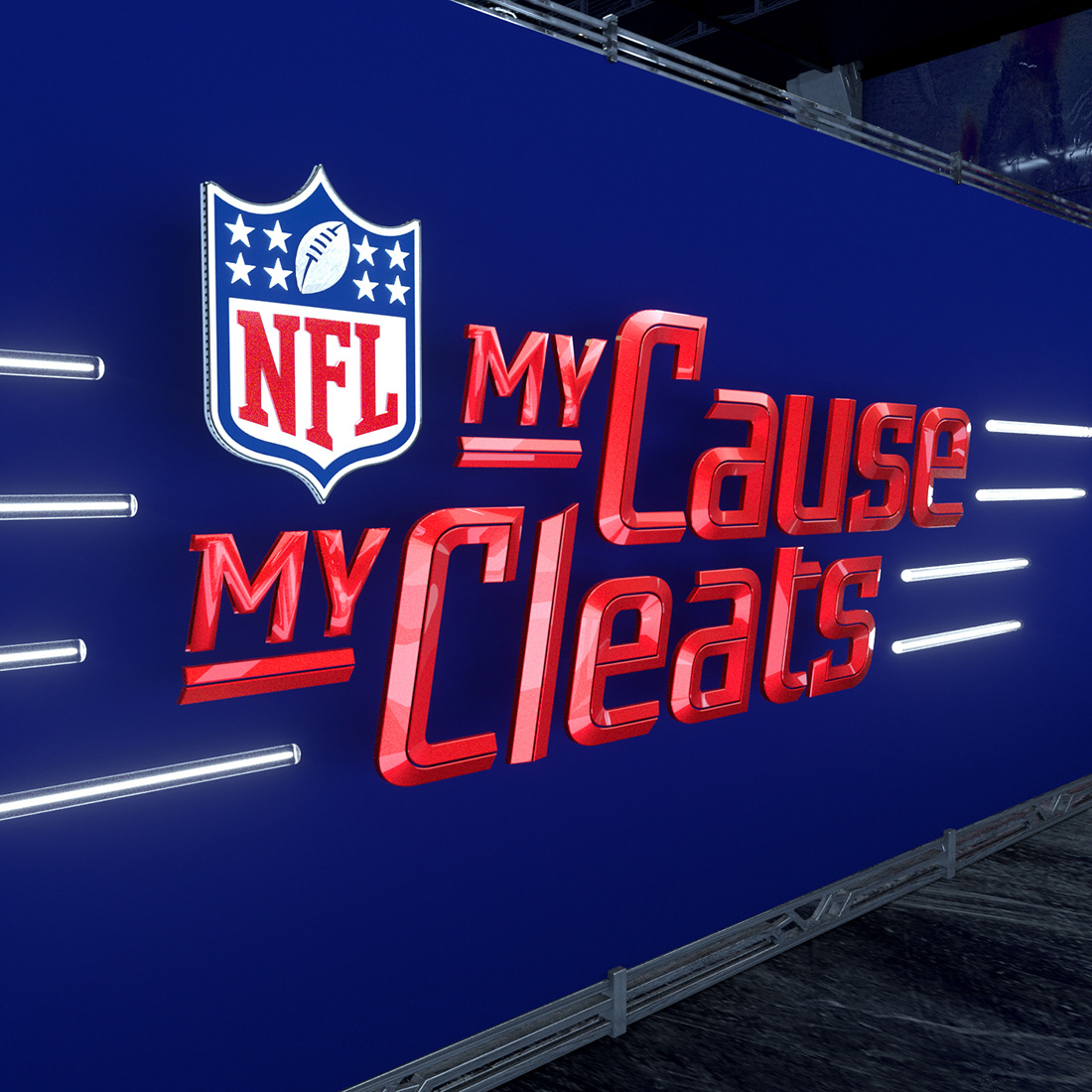 I had the opportunity to create the logo and branding for the NFL's "My Cause My Cleats" campaign. 
My Cause My Cleats is an ongoing league-wide initiative which spanned Weeks 13-15 during the 2018 NFL season. During that time, the NFL and clubs highlighted players' commitments to various causes through dedicated content. During an official Unboxing Day, players across the league revealed their cause-inspired cleats. Players also auctioned their cleats on NFL Auction, with 100% of proceeds donated to their designated organization. More than 800 NFL players took part in the program to showcase their causes in the 2018 season.
Each club in the NFL has a designated home game for My Cause My Cleats, complete with in-stadium branding (field wall banners, goal post wraps, field stencil, video board graphics). The My Cause My Cleats initiative is part of the NFL's elevated focus on spotlighting player causes.